STYLE CONSULTANCY TESTIMONIALS
" I really cannot thank Melanie enough for the Home Styling Service. Before her help, I was totally lost for how to style my lounge to the point that my family simply did not use the
space because it was lacking in personality and comfort.
The lounge is now my favourite room in the house!
I love everything Melanie has selected for the room and really
feel the service was excellent value for money. Thank you so much for all your help. You have an exceptional eye and really are very talented!" - Sara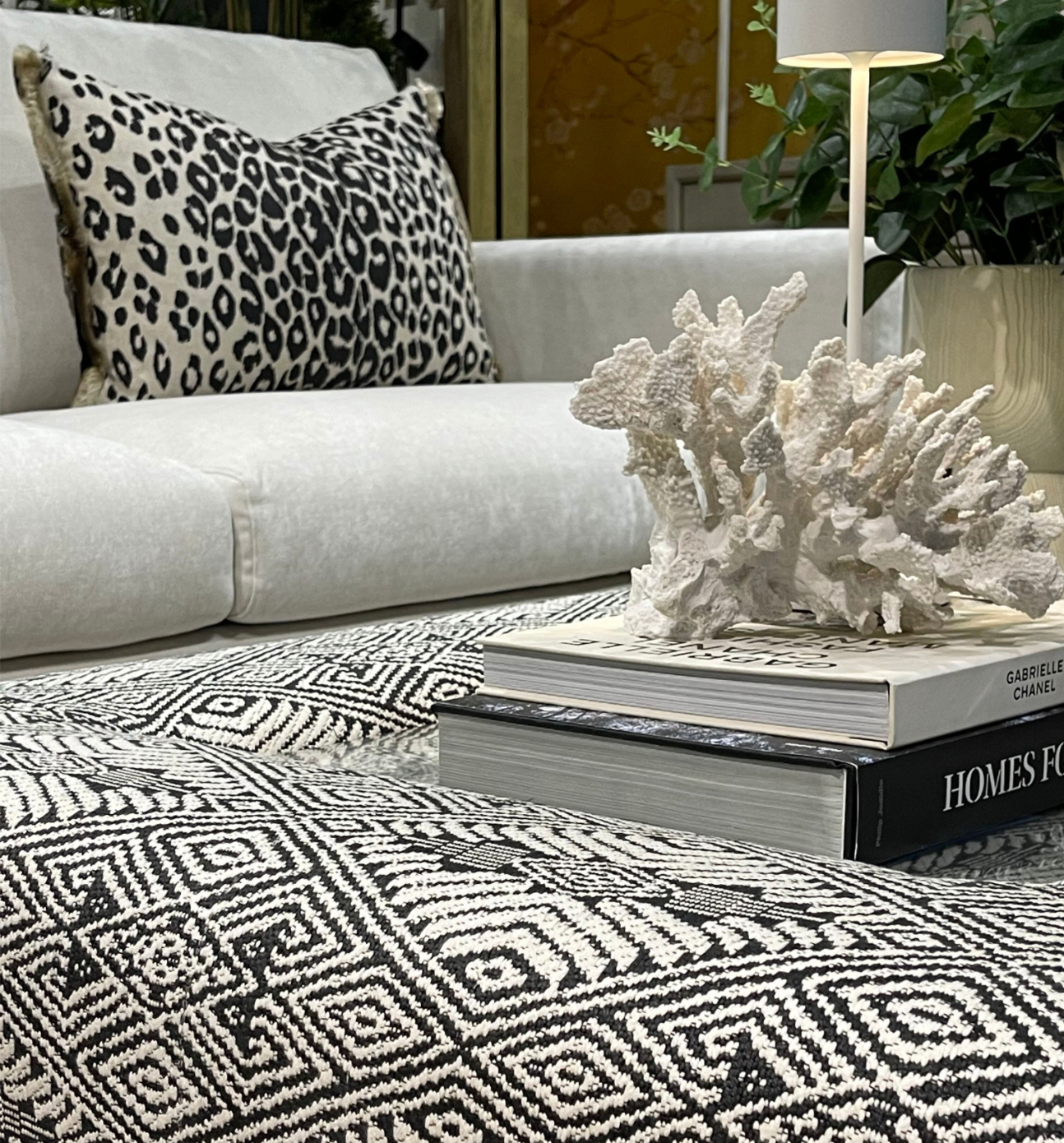 "The style consultation service has been absolutely MARVELLOUS" - Jean
"Working with Melanie has been an absolute pleasure and godsend - she fully understood our vision for dressing the living room in our home.
Mel gave us so many new ideas that we hadn't even thought of which have worked perfectly in the spaces we have. I have recommended the service to friends and family as Mel just goes above and beyond and the attention to detail really does make it such good value for money!
We can't thank you enough" - Lauren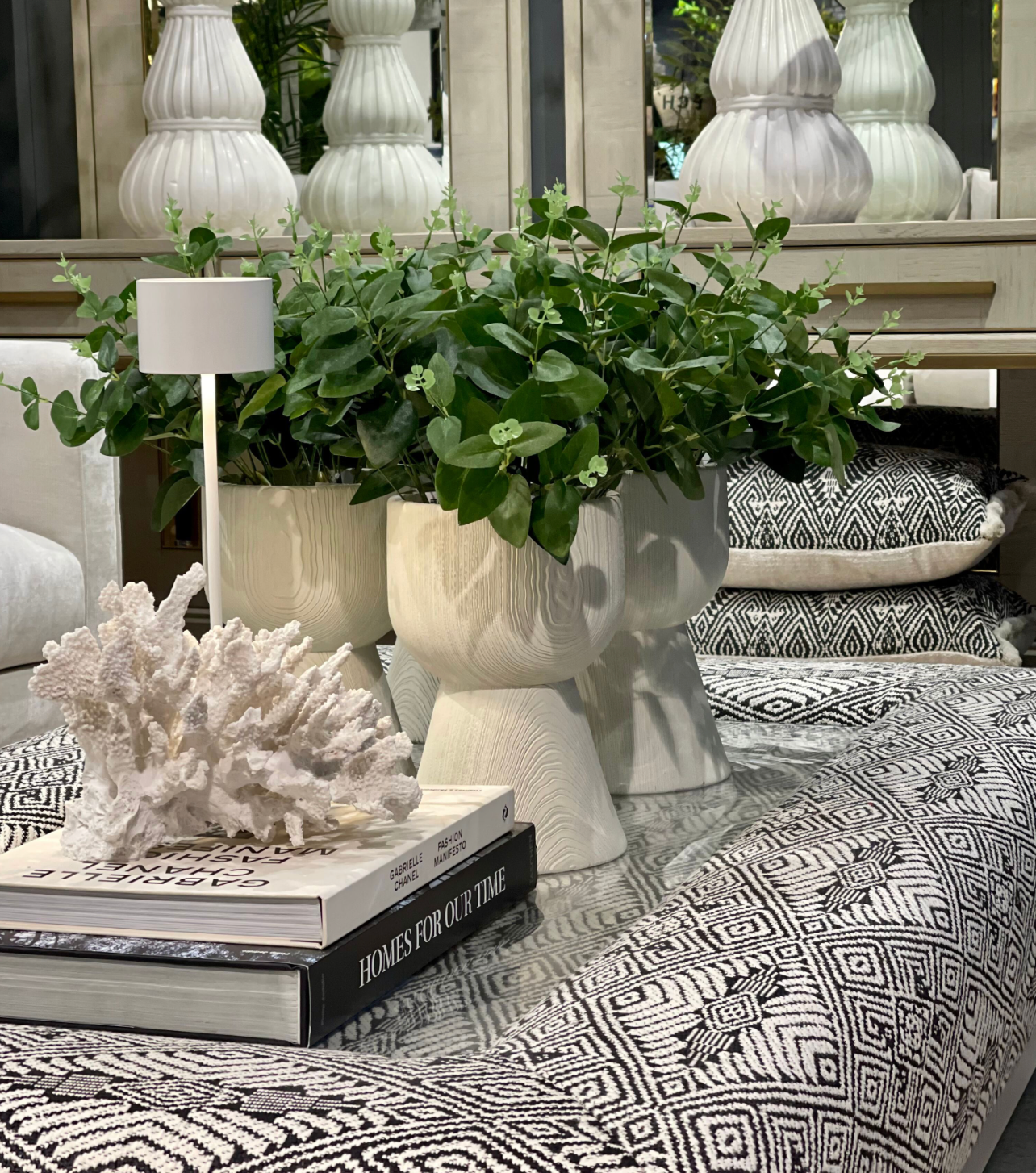 "Sizing the items was something we found really helpful to get the proportions of the room right.
We felt Melanie really took the time to go through my inspiration, listened and made suggestions when looking at items in store. I usually play it safe with fabrics but felt confident ordering the statement footstool once I could visualise the whole look.
On consultation day I enjoyed seeing everything we had spoken about almost come to life, and the guide is such a great reference that I always refer back to.
I would definitely use the style consultation service again. Thanks again Melanie, I have loved the process from start to finish" - Kate

"Finding the perfect layout for our room was always the hardest part for us so Melanies help with this was greatly appreciated.
You understood our brief and the presentation mirrored all that we had discussed with you.
You've been very helpful and guided us through it all." - I&J