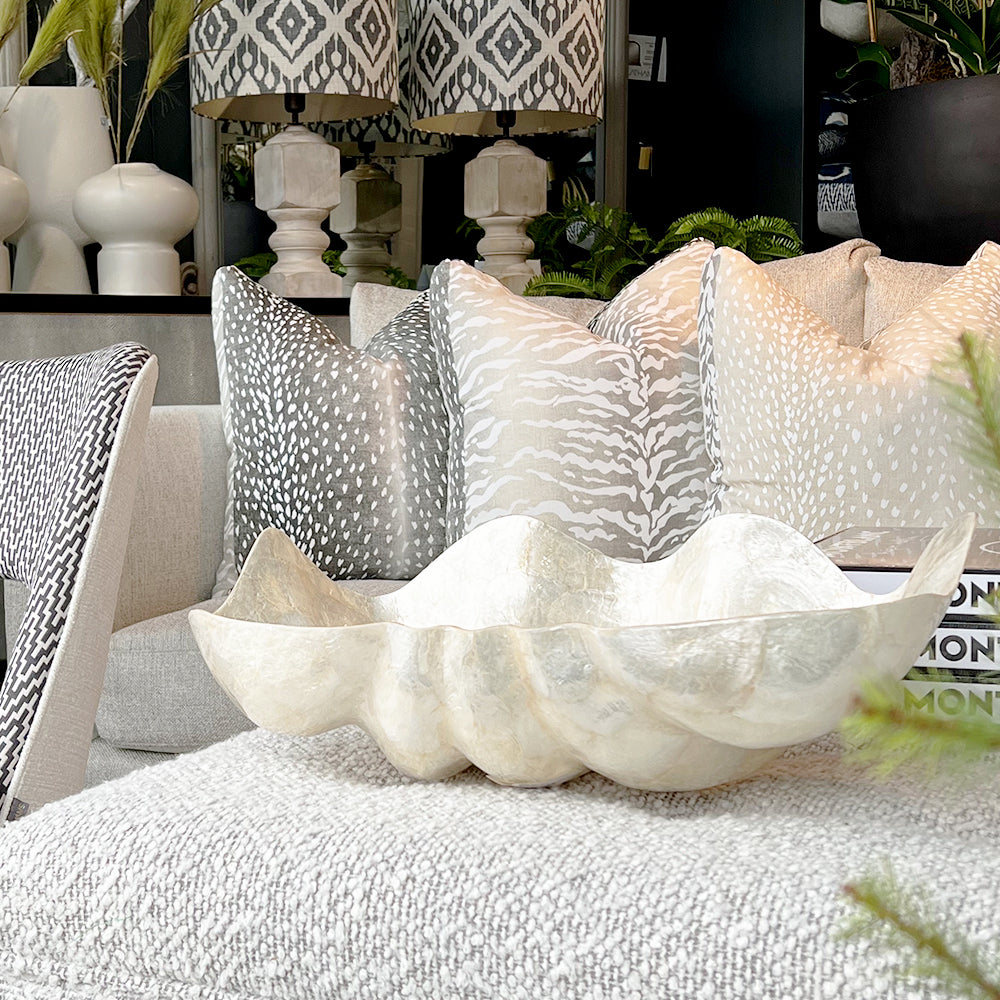 At the heart of the Lathams brand is our family.
At the heart of the Lathams brand is our family. For over 50 years we have been designing and collating beautiful furniture and accessories for the home. Our unique classic/contemporary style has become synonymous within our Interiors and our beautiful Epping store.
If you are new to us or revisiting, we welcome you, from Lathams With Love x
discover Our story
RUN BY FAMILY
DRIVEN BY PASSION
CREATED WITH LOVE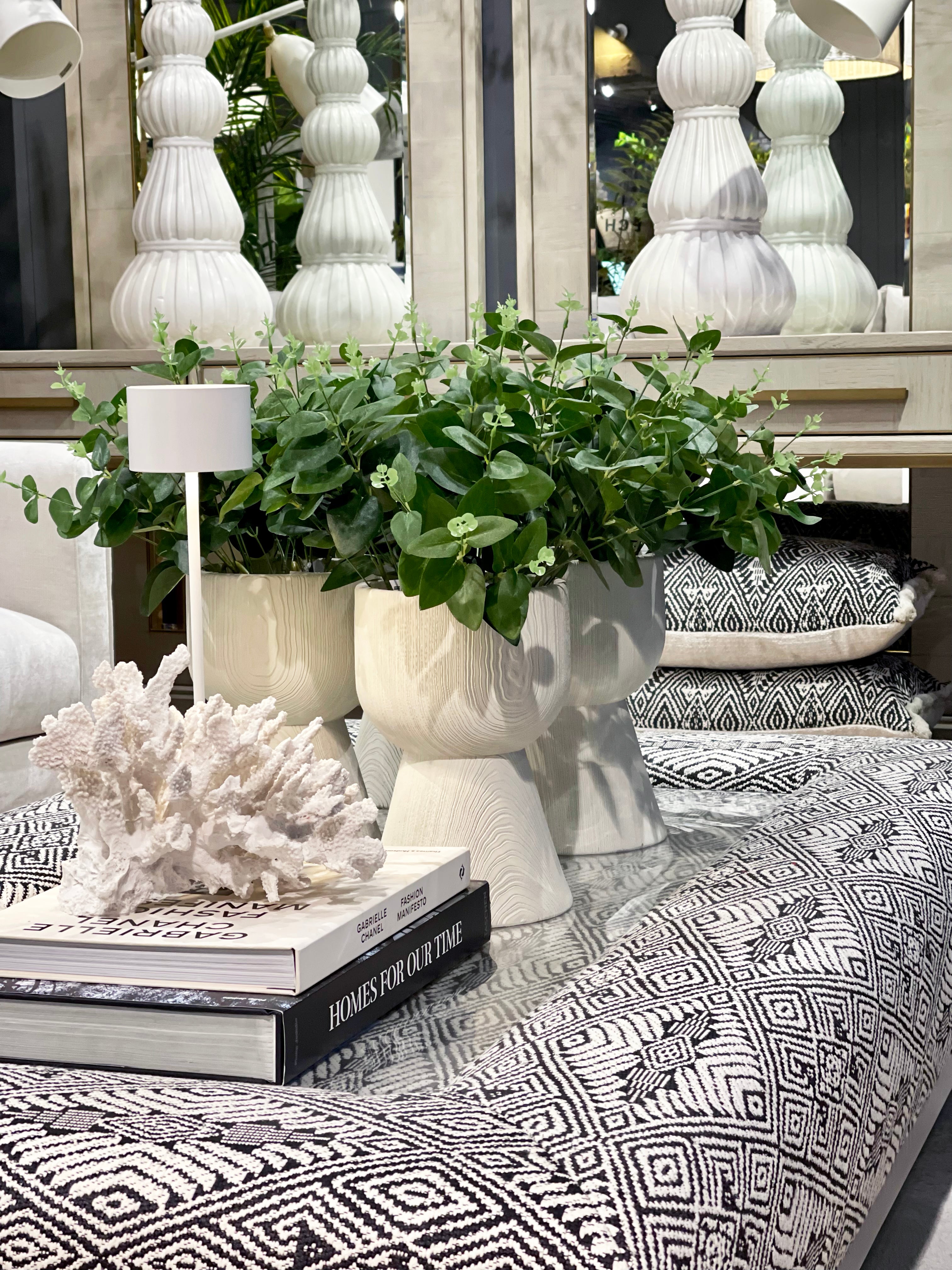 Visit Us!
64-66 High Street | Epping | Essex CM16 4AE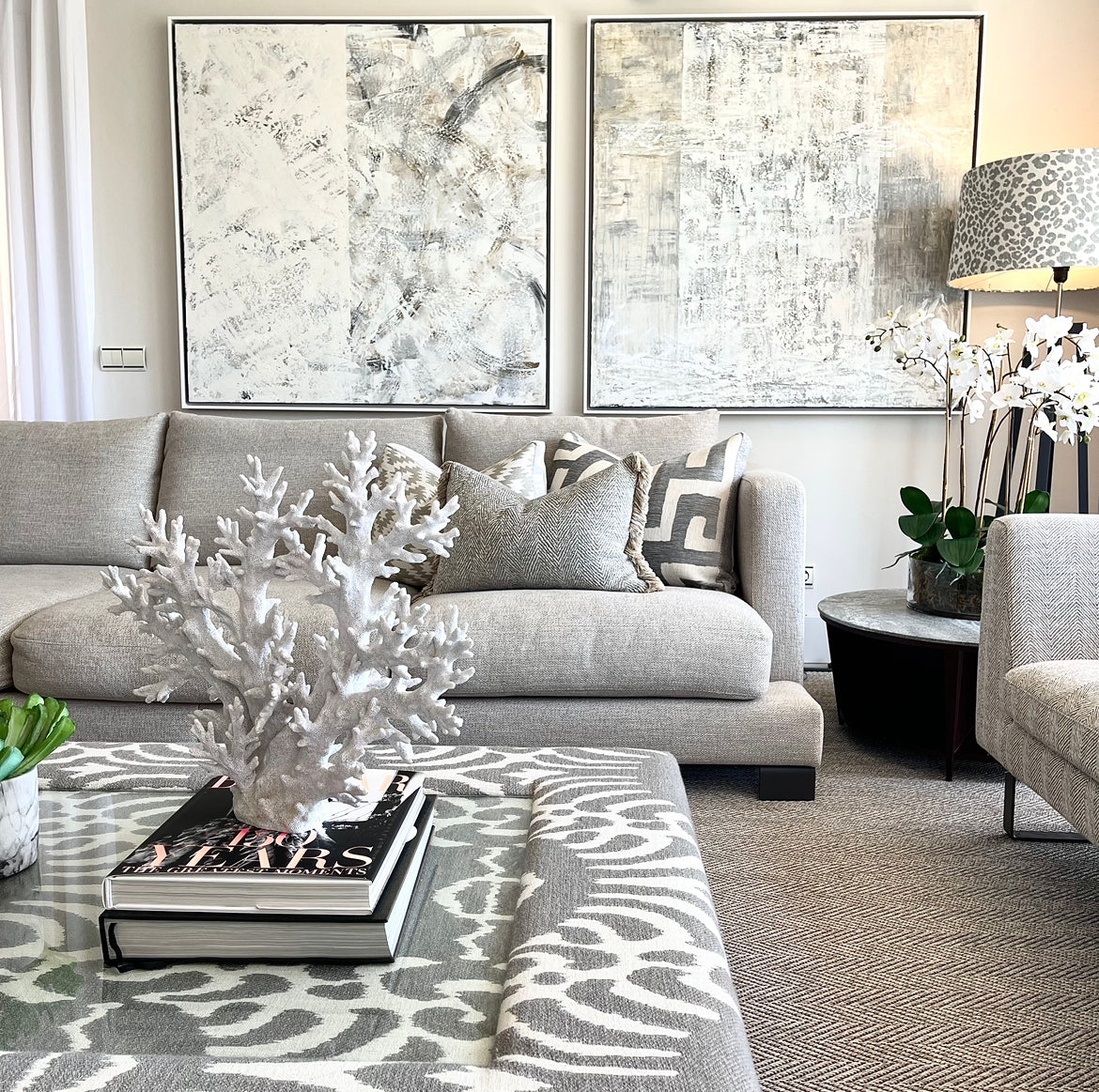 INTERIOR DESIGN SERVICE
A detailed service, from initial concept to installation. " Our environment has a direct effect on our wellbeing, so at the heart of our design ethos is to create interiors that not only reflect your personality but enhance the way you live".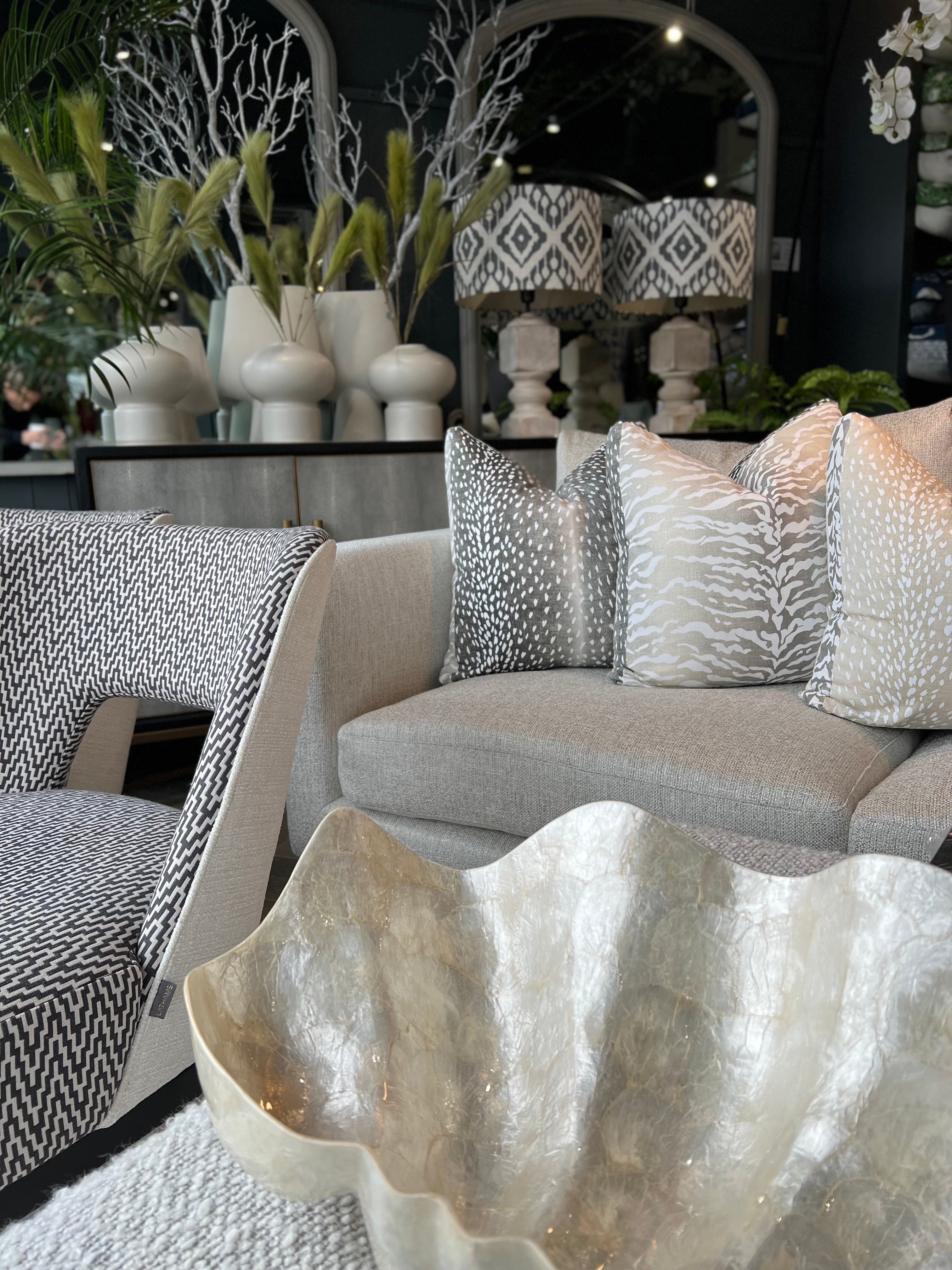 STYLE CONSULTANCY
Add a touch of Lathams love to your home with our style consultancy service. Offering experienced advice and inspiration when a fresh pair of eyes may be all you need.