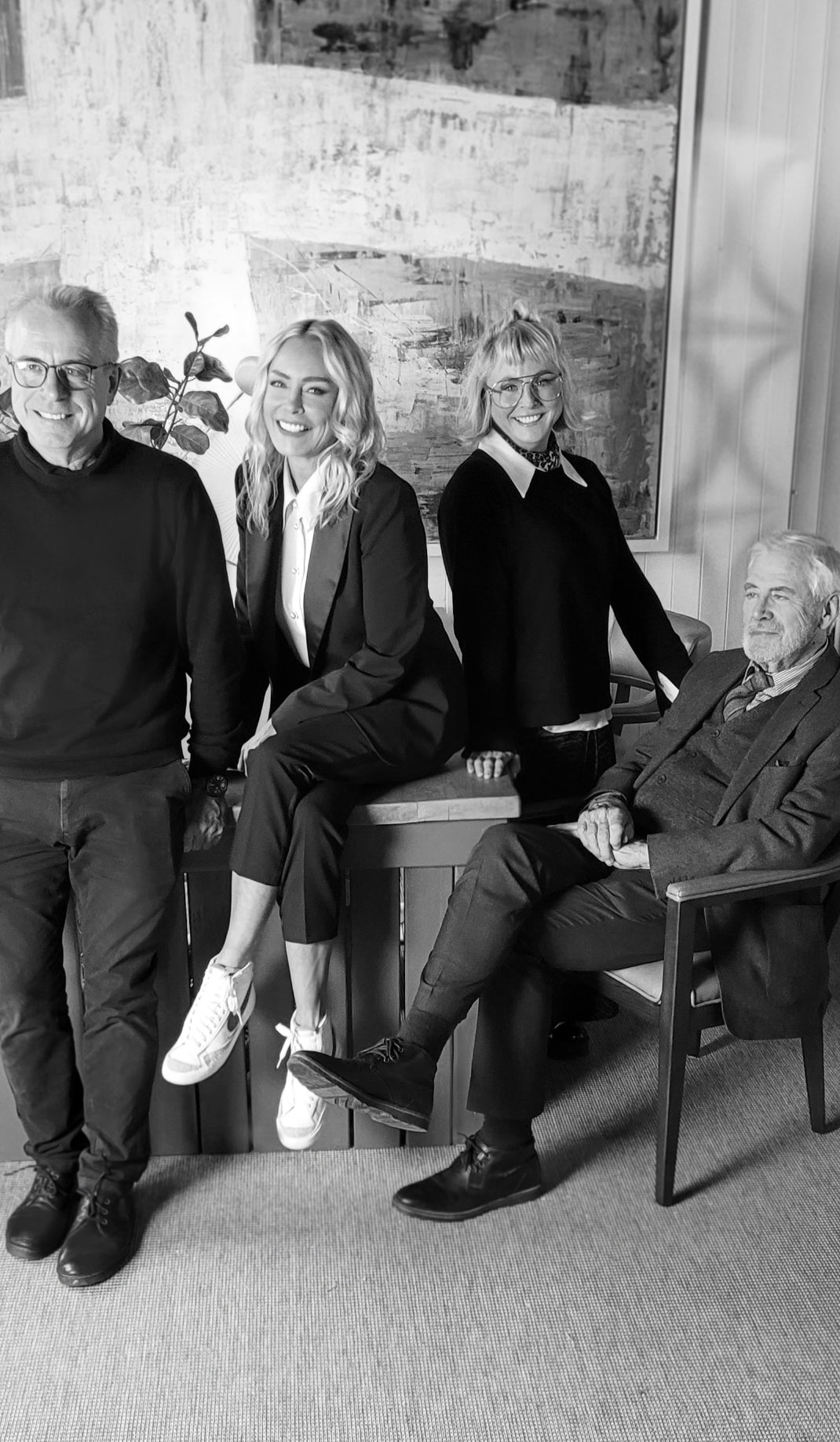 Our Story...
Our Lathams love story began 5 decades ago in 1971 when, Peter Hellmers, architect, indulged his passion for home design by launching the homes and gardens store in Epping.
Now continued by the second and third generations of the Hellmers family, contributing a combined wealth of experience in; fashion, textile design, interior decorating and furniture restoration bringing homes to life for over 50 years. Evolving over time, we have honed our 'modern/classic' style that has become the signature of Lathams. Designed in house, our own label 'Lathams with Love' furniture and soft furnishings, are all manufactured by specialised local artisans. We also source beautiful products from around the world but love to buy British and support small business as much as possible.
15 years ago, our Interior design studio was born at the request of our customers. Here we recreate our Lathams signature style, tailoring it to our client's lifestyle and home.
We are passionate about home interiors, how they reflect and effect our moods and our lives. Forever on a mission to spread some Lathams love x
Pictured: Siblings and Co-Directors; Chris, Elizabeth and Sarah Hellmers with Founder Peter Hellmers.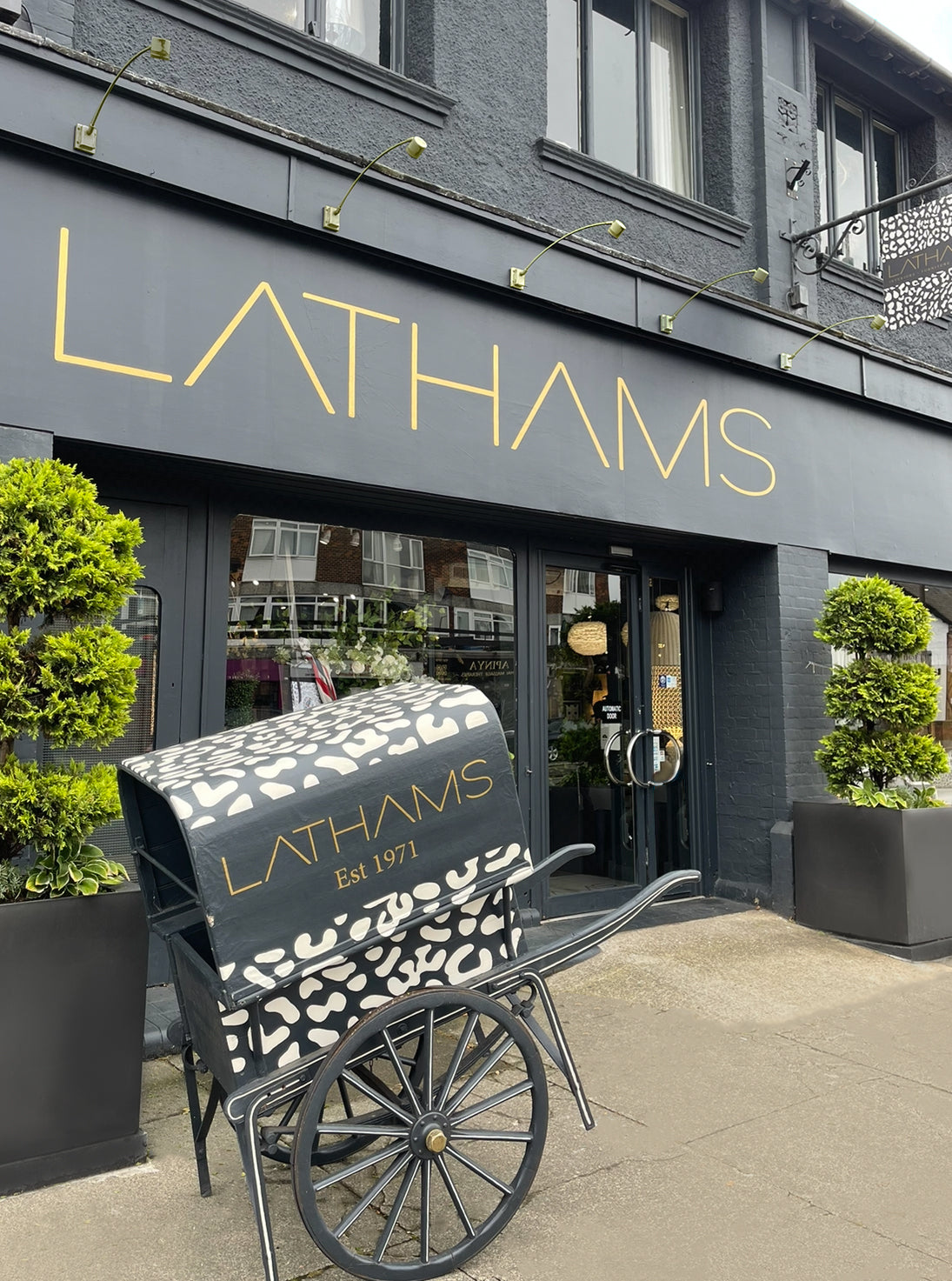 WHY SHOP HERE...
Our high street store in Epping offers a warm friendly welcome from our experienced sales team and inspires you with gorgeous showroom displays encompassing our classic/contemporary Lathams style.
Alongside our furniture selection our
showroom is seasonally stocked with design lead; textiles, cushions, floral displays, artwork, china, picture frames, books and gifts.
We have our own amazing local delivery team on hand to unwrap and assemble your order when they arrive to your door.
Combining our traditional values and customer service with design for contemporary lifestyles, our ever evolving, Lathams Home offers you a very personal shopping experience.
Please take a look at our loyalty card, to see the amazing benefits you can accrue.