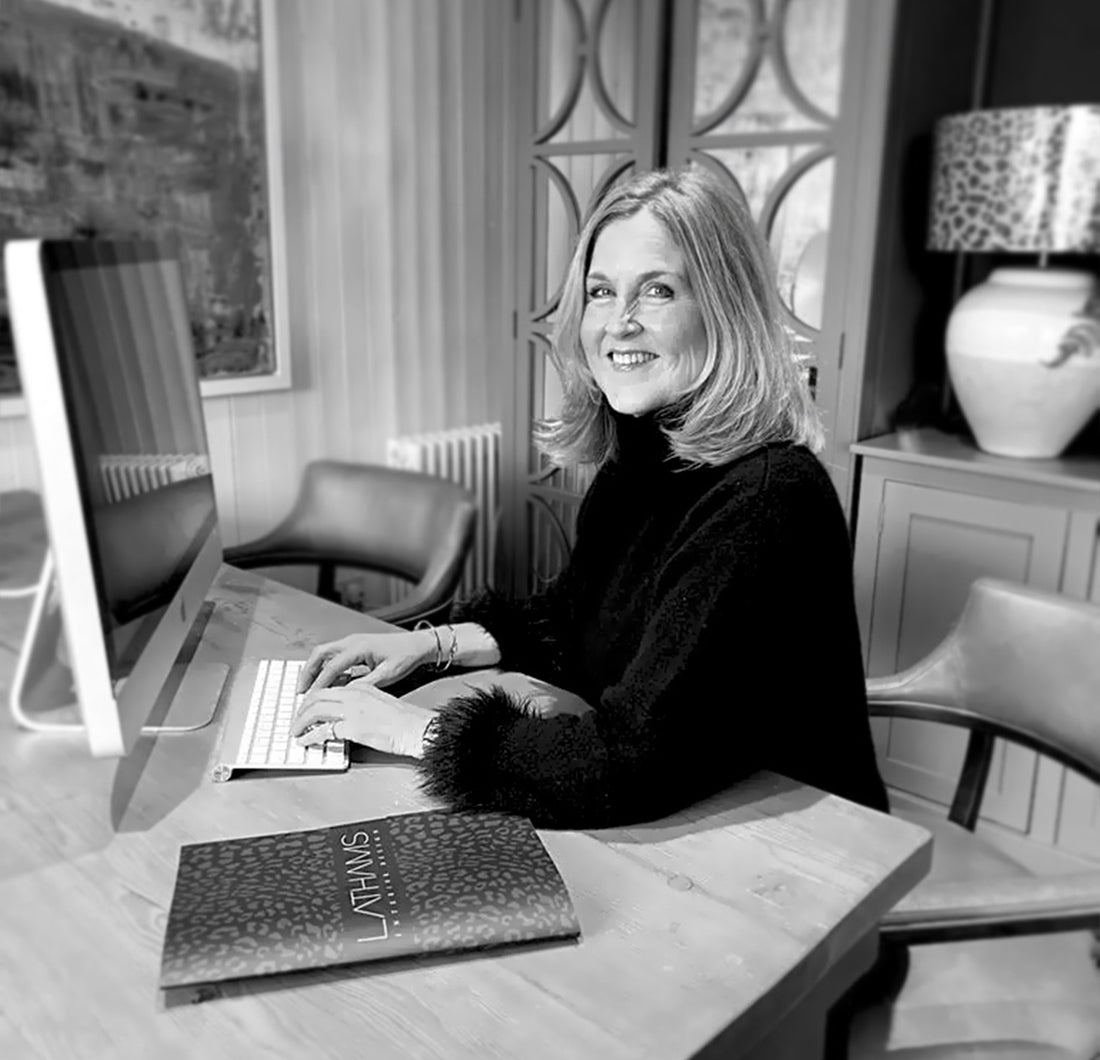 LATHAMS STYLE CONSULTANCY SERVICE
£250.00 for one room
Would you like to add a touch of Lathams love to your home?
Are you looking to update a room and need advice and inspiration?
A fresh pair of eyes may be all you need.
Our style consultant Melanie is here to help you bring together your vision with a little Lathams magic.
Whats included?
60 min online/in-store meeting
Discuss your requirements with our experienced style consultant who will analyse your needs according to your space and give Lathams product and style advice.
+
Get expert advice on the following:
- Furniture and Product selection
- Layout and functionality
- Accessorising
+
60 min in-store presentation
- Personalised styling advice
- Basic furniture plan (we require photographs and measurements to be supplied)
- Detailed Lathams shopping list

To book this service please contact melanie@lathamshome.com
 Ts & Cs Apply
For larger, more complex, projects please get in touch with our Interior Design department: rebecca@lathamshome.com